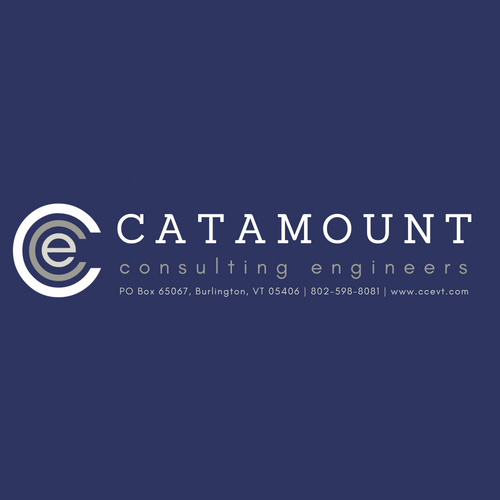 Assessment & Feasibility
Whether you're looking to perform preliminary soils investigation for a minor subdivision or need a feasibility analysis for a large scale development project, CCE can provide the assessment, financial analysis and budgeting requirements for any size project. With significant experience in engineering, permitting and construction cost estimating, CCE can provide you with the guidance and information you need to make informed decisions.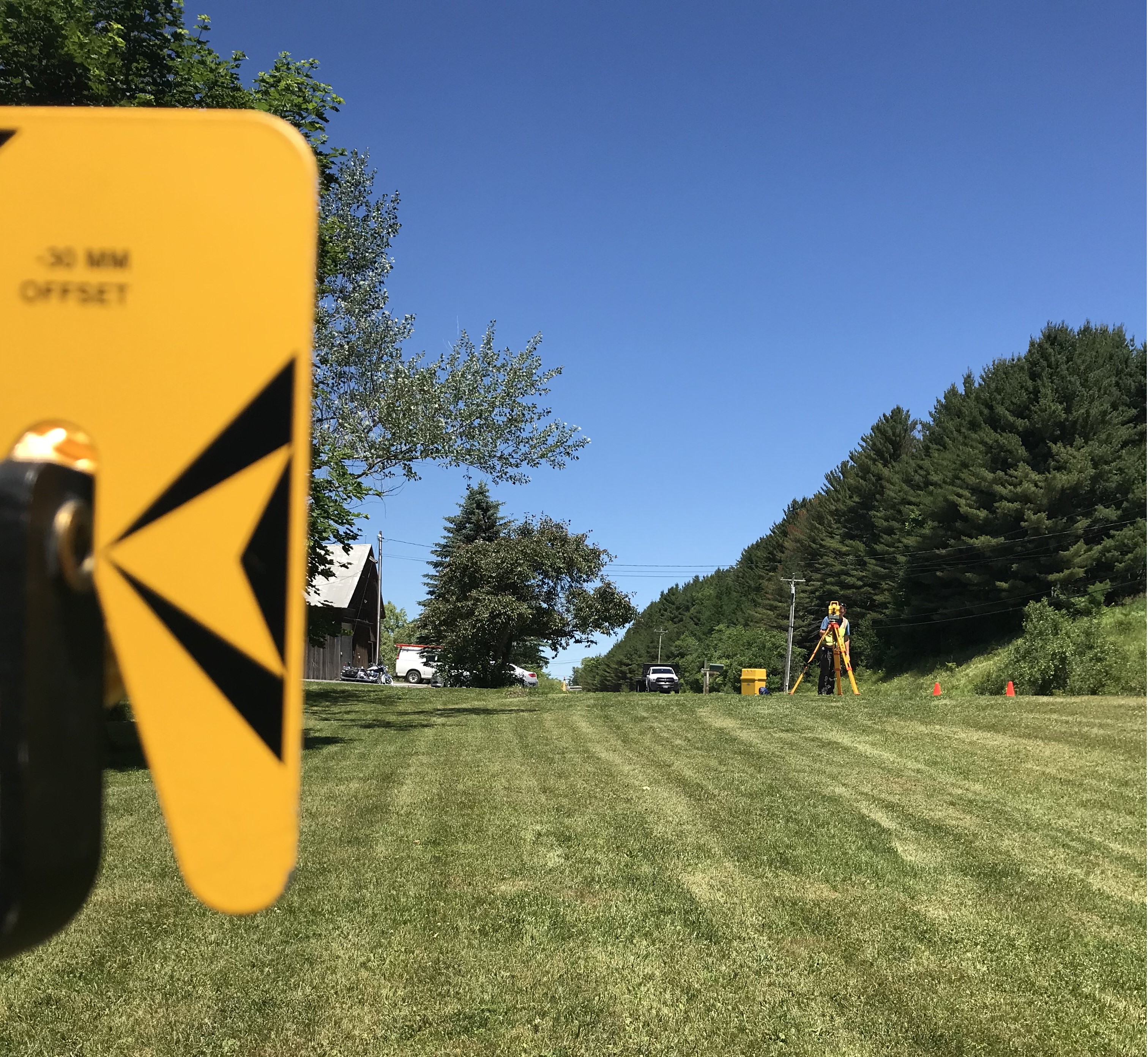 Surveying & Layout
CCE is experienced in all forms of land and construction surveying. Our services include field and topographic surveying; boundary, subdivision and property line adjustment surveying; as well as a full range of site and construction layout surveying capabilities.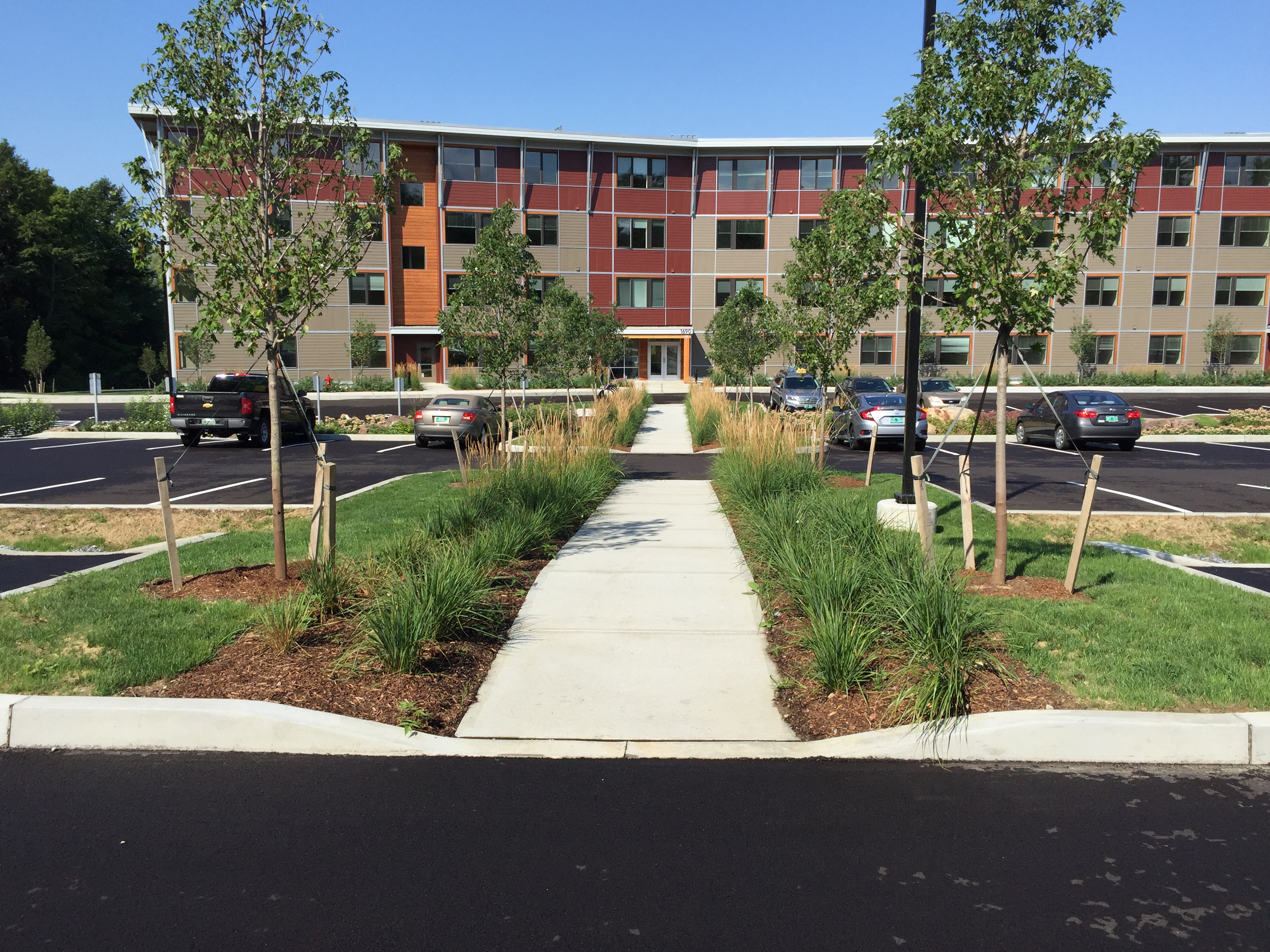 Civil Engineering & Design
CCE provides a wide range of civil engineering design services. These include, but are not limited to:
• private and public utility design
• onsite wastewater disposal design
• storm water management and drainage design
• roadway and parking design
• grading, landscape and exterior lighting design
• sketch, preliminary and final site design
as well as a myriad of other site-related design aspects. CCE works to meet the goals and desires of its clients, while ensuring the design meets all applicable regulatory requirements.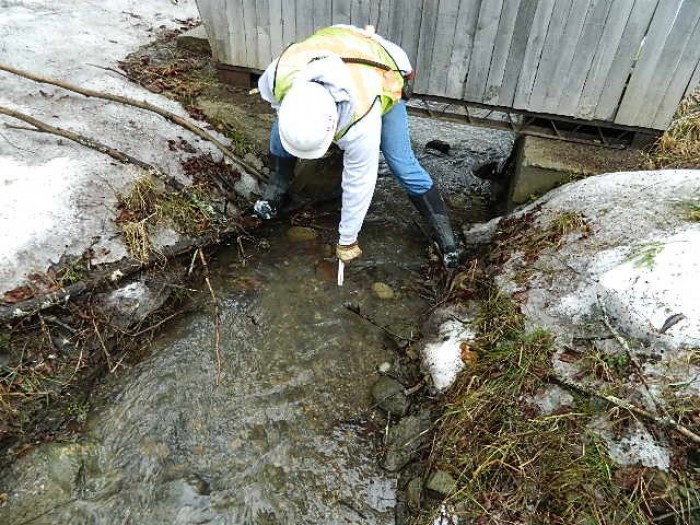 Permitting & Compliance
As any developer knows all too well, nearly all projects require some form of permit, and the process is often complex and cumbersome. CCE is well versed in all Vermont permitting requirements. This includes knowledge of, and the ability to prepare and represent clients in, all forms of local, State, and Federal permitting associated with site and civil construction. At CCE, we strive to provide our clients with the most upfront knowledge of permitting and compliance requirements, while ensuring permitting conditions and standards are maintained throughout the construction process.